Well, not really. The replica of explorer Christopher Columbus' flagship is
getting in the way of a $35.5 million project narrowing the Scioto River
and adding dozens of acres of green space.
Some renovations will also be made while the ship is in dry dock. The bottom of the ship is fiberglass
and does not need to be repaired, but the wooden deck and other parts have decayed over the years.
The city will hire the Albany, New York, builders of the ship to help with repairs
About 17,000 visitors board the ship each year.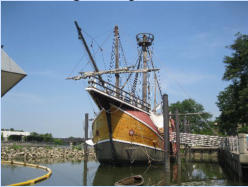 The ship, which arrived in 1991, will likely return to the river in 2016, but may be placed
someplace new, possibly closer to the Center of Science And Industry across from its current
location. There are no plans to remove it permanently.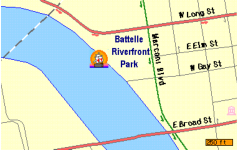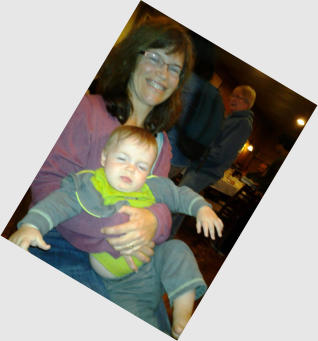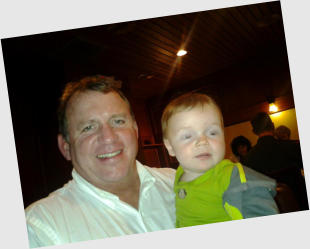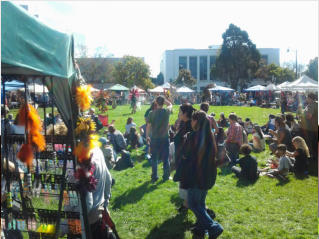 Irish Jamboree in Berkeley California
John Larkin enjoys event with friends.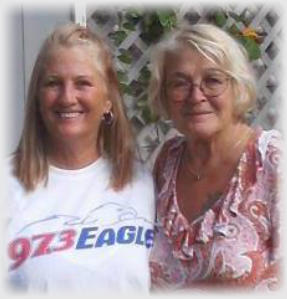 Peggy Liebold with daughter, Lori.
Catchup with two special birthdays.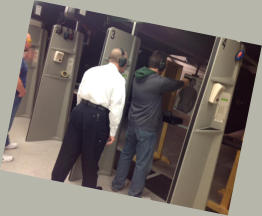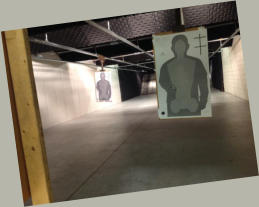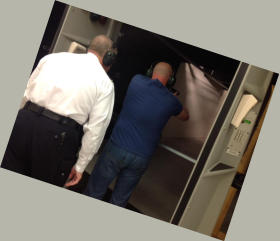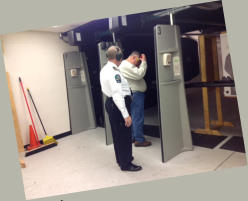 Pictures are from doing a little e practice this morning, and yes I did participate, just avoided
the camera. Good time! A huge thank you to Pickerington PD, mainly thef and to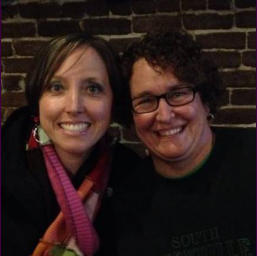 From
Susan Kistler
we see some pretties from her back yard.
First off, my biggest pepper so far on the plant. My old coal bucket
from our farm of long ago, just a back yard view, and flowers that
bloomed last week and looking good I think.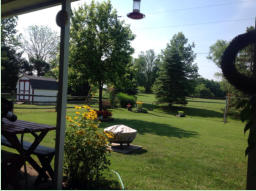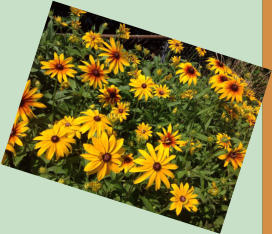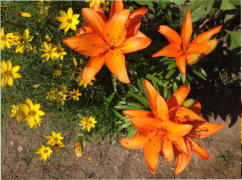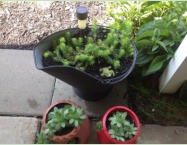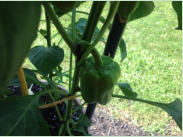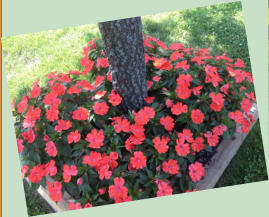 What a lovely sight that awaits you each day.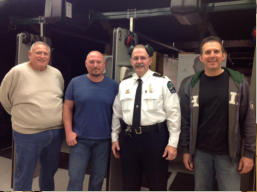 MICK Kistler brings family to E-Practice in Canal Winchester, Ohio