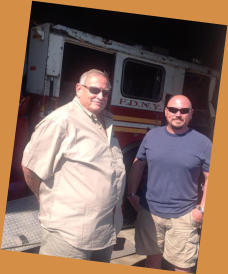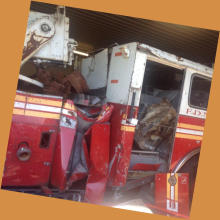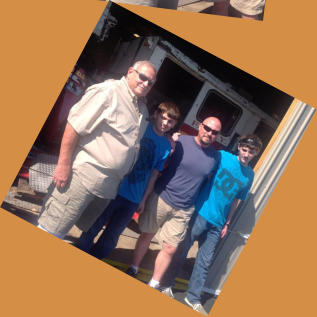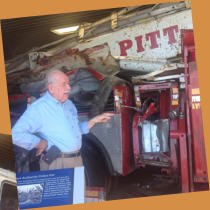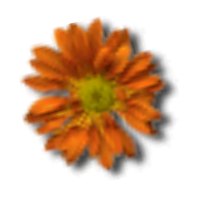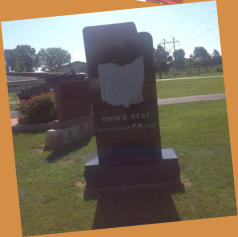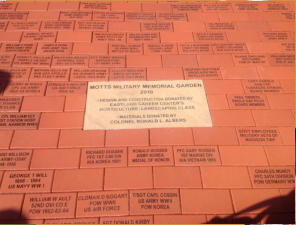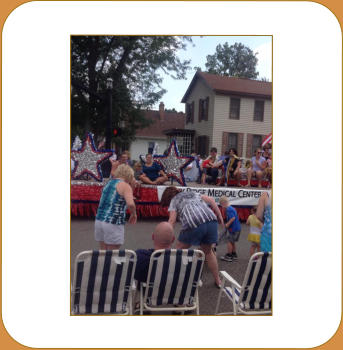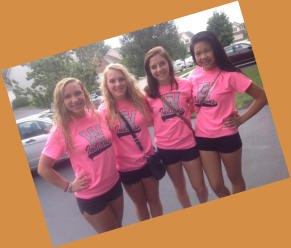 Susan, honestly did not think she would get to see this year's
Canal Winchester's Labor Day parade,
but once again a big shout out to her son and his golf cart.
She was taken directly to the parade route curbside
and sat in the golf cart with a good view.
Susan was really feeling kinda down as there are few parades
she has missed over the years,
and while in school, they all could not wait for the
Labor Day festivities, fond memories.
A big time for Canal Winchester. She was totally exhausted,
but happy. Here are a few pictures Susan K. was able to take.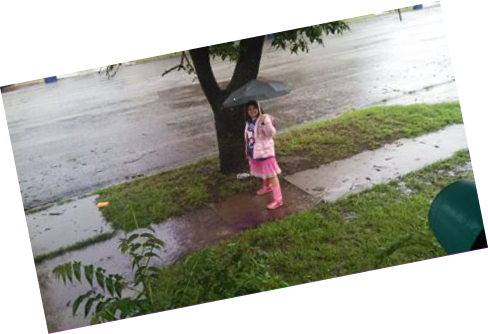 in your pink sparkly boots.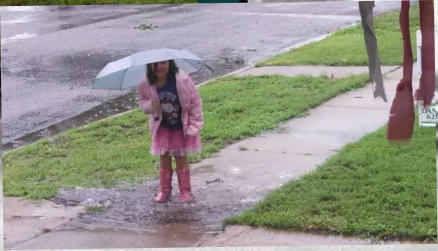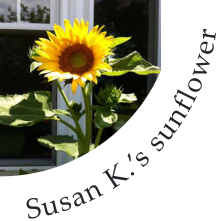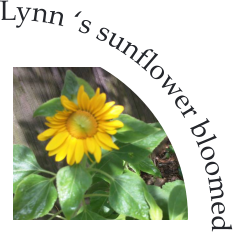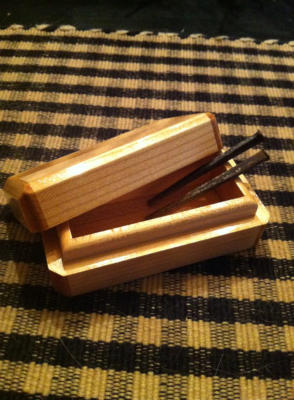 Dee Keefe tells us ....
A wooden box containing two square nails from the old 1910
Carroll School building. The box was made from flooring in
the old building. Handcrafted by a 1973 classmate of mine,
Jeff Getz. I won it at my class reunion. A very nice keepsake.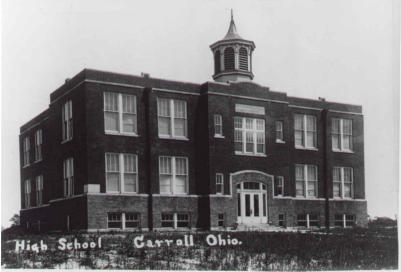 Demolition on Bloom-Carroll Middle School,
1910 building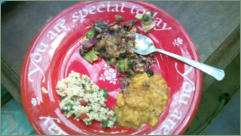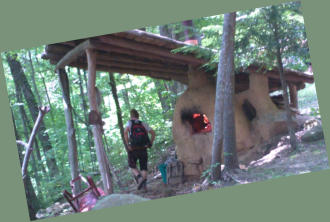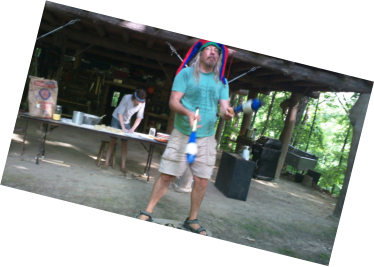 Retreat to Sequatchie Valley Ins.
15th annual FOOD FOR LIFE
is a relatively long and narrow
valley in the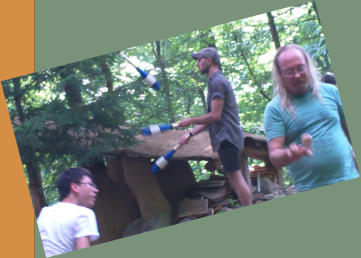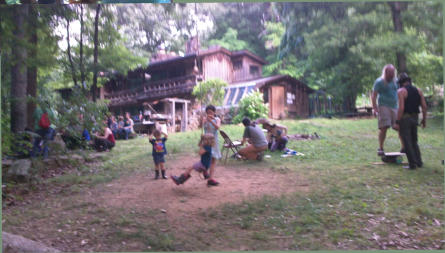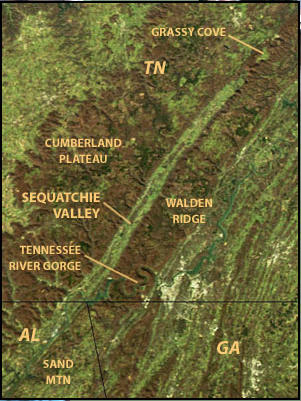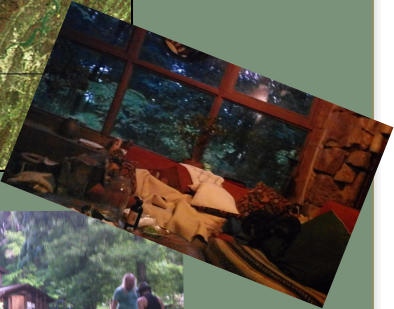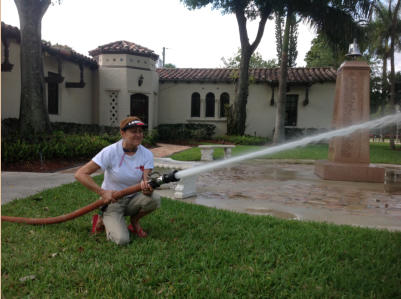 No fear . . . Tara put the fire out.
Patrick Larkin . . .
A pretty vivid rainbow over the lake this morning!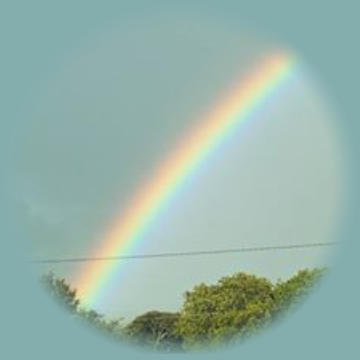 Over Lough Coirib in Galway, Ireland.
Can this day get any better? Just found out our grandaughter,
Elizabeth Flowers, is in FMC laboring to give birth to her and
Eric'sfirst child. It is a girl and her name will be
Caraline Noelle Flowers.
I am waiting with baited breath, and occasionally teary eyes to hear
of Caraline's entry into the world. Just talked with Becky,
Elizabeth's Mother, and she said that Elizabeth was just now
receiving an epidural so...it should happen soon. BTW: I just realized
with a wry smile, that what family members do these days, is to
jump on FB. At least it gives us something to do while we are
waiting these interminable hours...
WELCOME TO THE WORLD,
CARALINE NOELLE FLOWERS!!
WE ARE
IN LOVE WITH YOU ALREADY
THE SAME WAY WE ARE WITH KAIN!!
TWO BABIES IN




Mick and Susan enjoyed their tour of Motts Museum with son Scott, his wife, Karen, children,
Dylan and Garrett.
Never realized the awesome history that has been collected here inside and out.
A fire truck from 911 is only the beginning of the history he has planned for here.
Right now only $5 to get in with senior discount and children prices.
A fire truck, crushed during the collapse of the World Trade Center towers, is exhibited.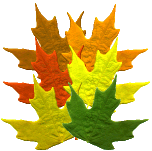 September 20, 2013 - September 22, 2013
Mark your calendars for the 2013 Backwoods Fest!!! Jeff and Dee Dee Keefe
will be in the Pre-1840 Encampment again! Come throw the tomahawk and
see the life of settlers in the Ohio Valley in the early 1800's. See you there!