This site is designed and maintained by











Southern Scripts ~ a family newsletter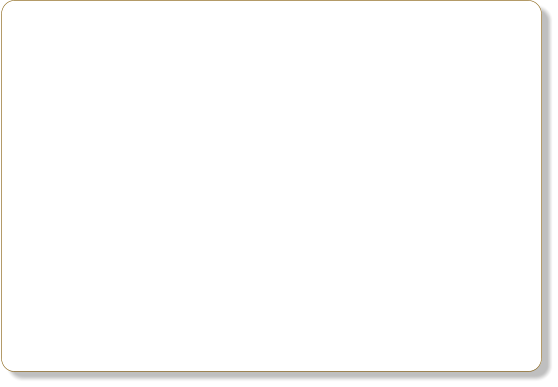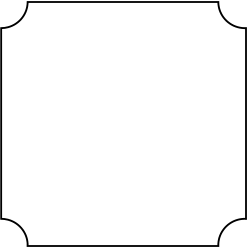 You are Southern Scripts'
guest number
Visitors since March 26, 1999
Thank you!
Copyright © Southern Scripts
1999 - 2014
All rights reserved.
September is like no other
It's days change color and weather
For every day, I can feel the change
No other month can say quite the same.
The Summer ends and the Autumn begins
Change is all around
With one maiden leaving
And yet, another comes.